How to become a recruitment partner of University of Sopron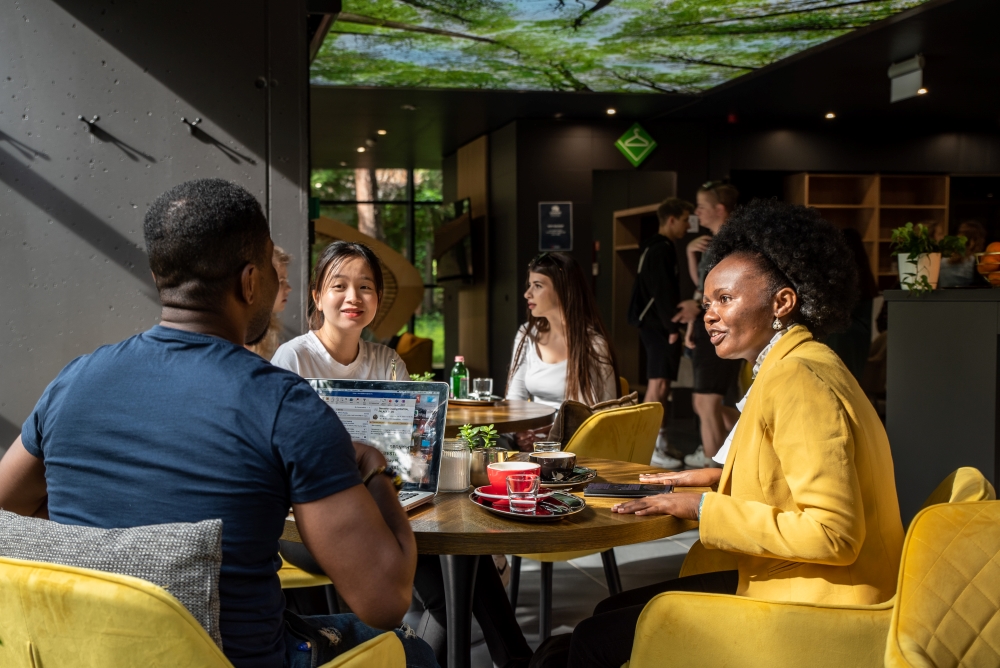 As an important pillar of the international strategy, our university cooperates with student recruitment agencies all around the globe.
Under the scope of this collaboration, the officially authorized student recruitment partners provide assistance to foreign students in relation to the available training programmes, the application process, admissions, and visa administration.
In order to become an authorized recruitment partner the General Terms and Conditions of student recruitment and the Data Protection Policy must be read, understood and accepted by completing a registration via the online form below. 
Follow these steps:
#1 Download the DECLARATION OF ACCEPTANCE OF GENERAL TERMS AND CONDITIONS OF RECRUITMENT, fill out, and finalize either with digital or handwritten signature. This declaration has to be attached to the registration.
#2 Register via the online form: provide official data, required documents and 2 refence contacts according to the General Terms and Conditions of student recruitment.
#3 University of Sopron receives the registration and completes the evaluation process.
#4 In case of successful evaluation the "AUTHORIZATION LETTER" is issued and the recruiting activity can start.
The name and contact of the authorized recruitment partner is published on the website. 
It is simple like that!
Regarding the recruitment marketing activities we provide our official partners with all necessary information and materials. Besides, regular meetings and webinars are scheduled in order to keep contact and communication smooth.