COOPERATION OPPORTUNITIES BETWEEN THE INDONESIAN UNIVERSITAS NEGERI MALANG AND UNIVERSITY OF SOPRON
On October 21, representatives of the University of Sopron and the Indonesian Universitas Negeri Malang discussed possible cooperation opportunities between the two institutions. On behalf of our university, Dr. habil. Zoltán Szabó and the representatives of the Faculty of Wood Engineering and Creative Industries, Dr. habil. Zoltán Pásztory and Vera Tolvaj took part in the meeting, and the Indonesian side was represented by Ms. Vertic Eridani Budi Darmawan, lecturer at the Faculty of Engineering, who is currently spending 2 months at our institution within the framework of the Pre-Doctoral Bridging program established with the support of the Indonesian Ministry of Education.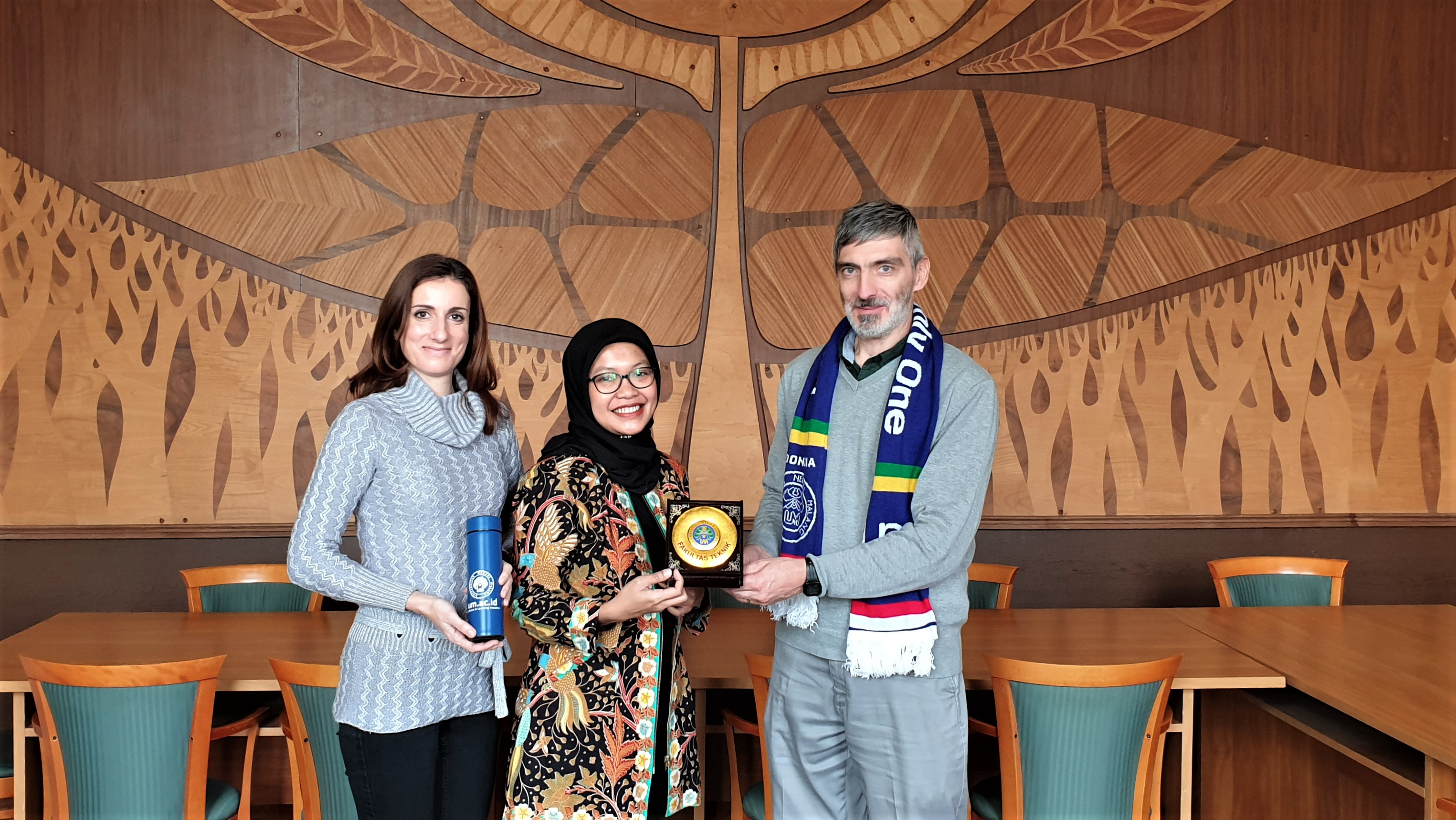 The purpose of the meeting was to find common research and educational collaboration opportunities, as a next step, on December 5, representatives of the two universities will participate in an online meeting regarding the content of the cooperation agreement.
Created: 2022.11.24