STUDENT SUPPORT CENTRE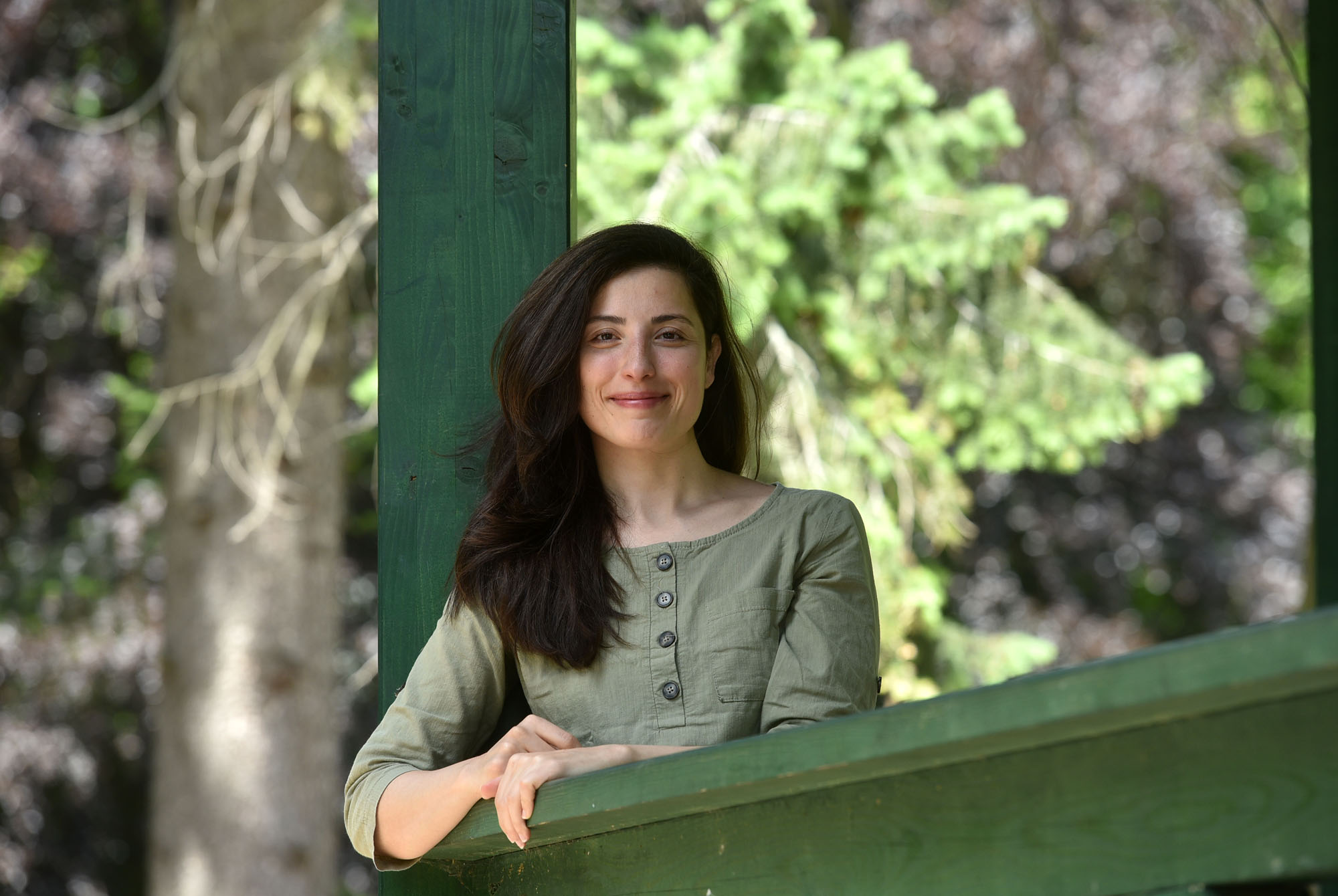 Living and studying abroad is rich but challenging experience. Transition to new culture, country and school environment can have many challenges. These challenges can be experienced even more difficult when the students are far away from their usual and familiar support system. That is why Student Support Centre at the University of Sopron will have an important role to help students to deal with their academic, personal, career or culture related issues. 
You are welcome to talk about personal, academic, career and/or cultural topics in a private and confidential environment with Dr. Didem Kepir Savoly.
Where: Benedek Elek Faculty of Pedagogy (9400 Sopron, Ferenczy J. u. 5) – classroom E1/107
When: Thursdays 11 am – 1 pm
In order to book an appointment for a consultation, please write a message to didemkepir@gmail.com.
---
Dr. Didem Kepir Savoly
"I hold bachelor, master and doctoral degrees in Psychological Counseling and Guidance. My master thesis and doctoral dissertation are specialized in career counseling. I worked as a research and teaching assistant in Turkey for 8 years. I taught career counseling, human relations and communication, supervision, developmental psychology, school-to-work transition skills. Also, as a project manager assistant, I assisted to establish a university career center and provided individual counseling and academic advising to the university's counseling center at Hacettepe University, Turkey.
As a visiting and research scholar, I had an opportunity to work at Kent State University, USA. During this visit, I worked closely with Dr. Mark Savickas developer of Career Construction Theory, I co-taught career navigation course, offered individual career sessions, lectured in career adaptability, career optimism and life balance.
And I did my internship at the center for immigrants (Migrare) in Austria in order to counsel immigrants to aid them to deal with their troubling issues. 
Since 2020, I am a guest lecturer at Benedek Elek Faculty of Pedagogy at University of Sopron. I've taught Career Development Class to the international students to help them to construct their career. Since Spring semester 2022, I am teaching a class called Self-Regulation Skills to assist international students to manage their feelings and find peace within themselves.
You can ask for help in the following issues or when struggling with challenging emotions such as:
Missing home; not wanting to go home; difficulties reading, writing, or listening to lectures in a foreign language; adjusting to major differences in the educational system; problems getting help for physical illness due to difference in the medical system; not being understood when you express yourself in your usual way; roommate conflicts; family related issues; difficulties in making friends, decision making and problem solving; problems interacting with professors, advisors or employers; issues with career exploration and planning; dealing with others' misperceptions about your culture or country; finding that some people are prejudiced against others from different cultures; finding that things that were a problem at home are still a problem even though you are in a new environment; problems with sleeping, concentrating, academic performance; physical illnesses; feeling sad, worried, lonely, confused, frustrated or angry, overwhelmed, helpless or stuck, a lack of confidence, fearful of the unknown and unfamiliar."