Students of the University of Sopron participating in the Erasmus+ BIP of Prigo University
Five students of the Alexandre Lámfalussy Faculty of Economics of the University of Sopron are participating in the Summer School of PRIGO University between 19th and 23rd of June, within the framework of an Erasmus+ BIP (Blended Intensive Program). The main organizer of the event is Tomasz Czapran PhD. The topic of the Summer School is "Economic and Social Aspects of Migration in the European Union".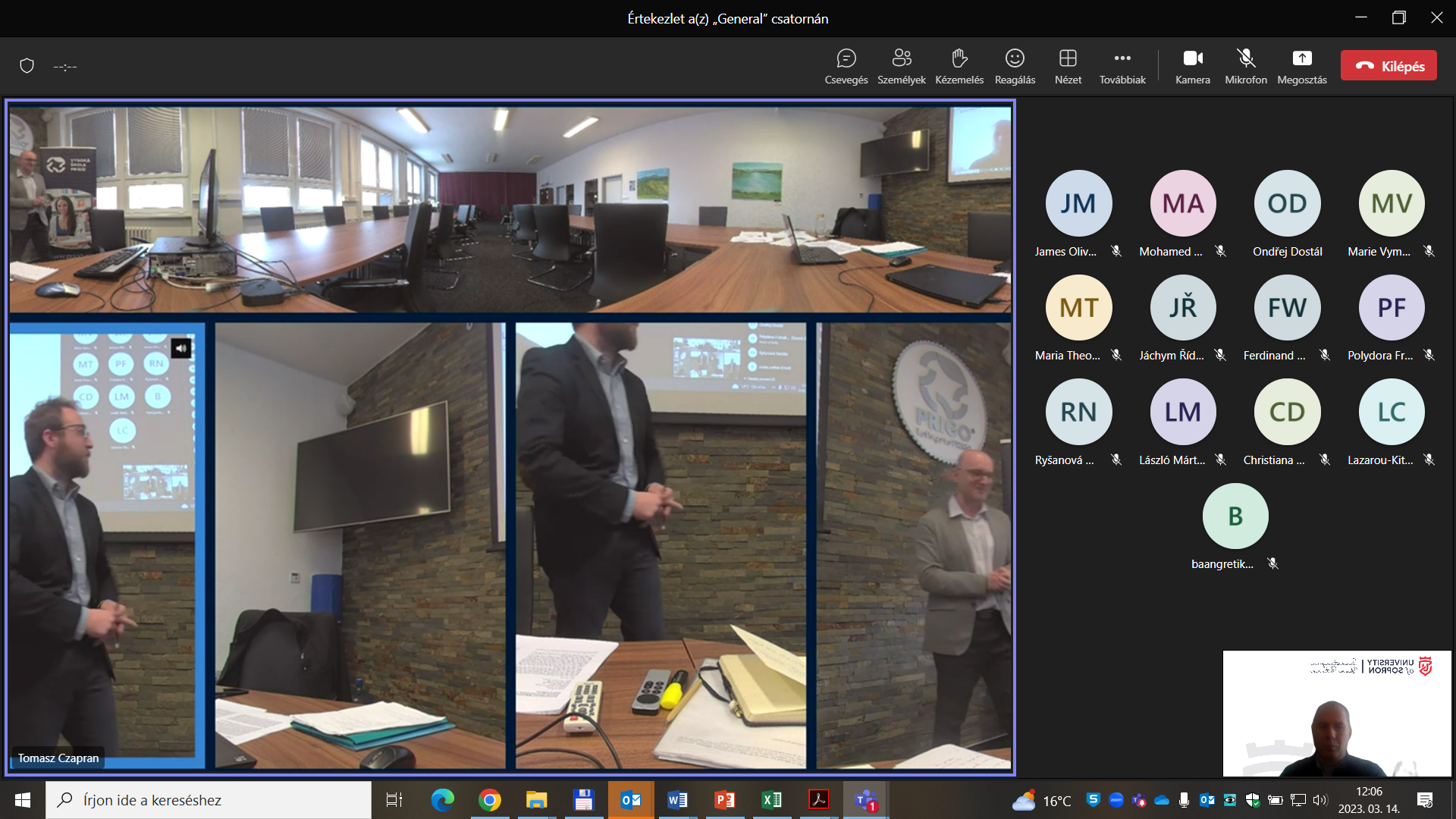 Baán Gréta Mária, Helbert Enrique, James Olivér Márk, László Márton and Trinkl Márk have already been through the application and selection process and participated in the first online lecture in March, all with the mentorship of Dr. Erzsébet Nedelka PhD and Dr. habil. Zoltán Szabó PhD MBA.
Participation in programs like this one is not only beneficial for the students involved, it supports the internationalisation and networking goals of the University as well. Good luck for the students!