ALUMNI INTERVIEW WITH ALEXANDRA POPOVICI
The fourth interview was made with Alexandra Popovici who came from Moldova and started her studies also in September 2019 and graduated successfully in June 2021.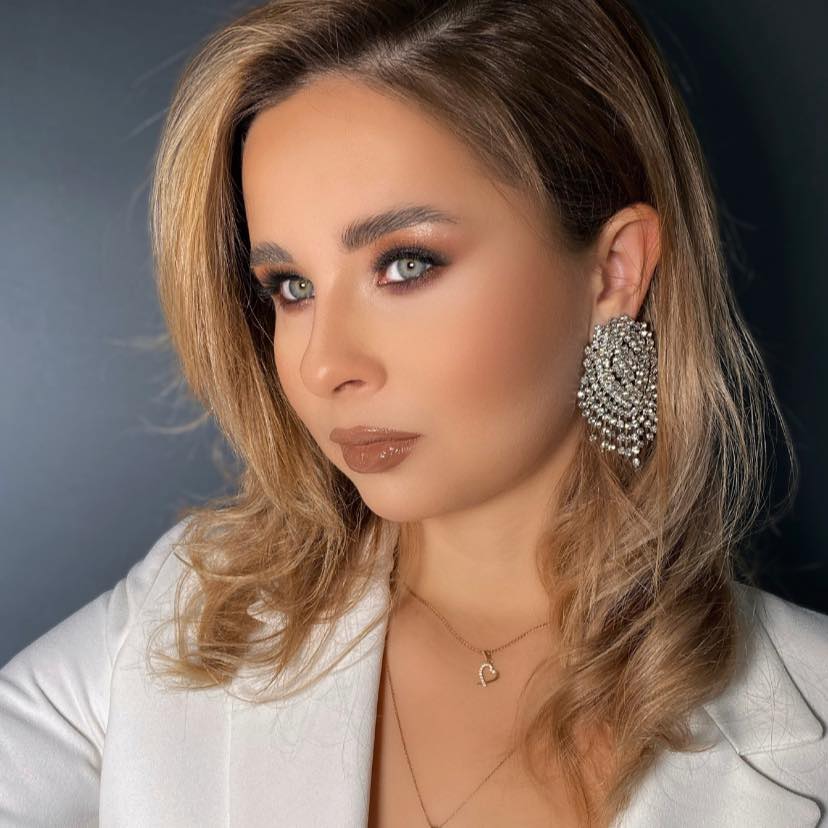 Why did you choose to study abroad?
It opens more opportunities for future employment. By being an exchange student during by Bachelor degree I got inspired from multicultural atmosphere. This overcoming challenges of living in another country and gain a greater understanding of the world based on real experience motivated me to apply for studies in new country.
 
Why did you choose University of Sopron?
First, I choose suitable for me study program which was offered by several Universities. My choice fell on this city due to its location and beautiful reviews. Sopron is extremely safe and cosy city. It has everythink I needed friendly people and developed infrastructure which offers an easy access to big cities.
 
What was the best in those two years that you have spent is Sopron/Hungary?
A lot of amazing things happened due to the fact that we have been extremely lucky to savour first semester of our studies before Covid by fully enjoying all the benefits. I found inspiration in traveling in European Union and around Hungary.
 
Beside of covid, what were the main difficulties that you had to face during these two years?
Overcoming the language barrier with locals. Bordering with Austria also means than majority of Sopron population speak German rather than English. For me it was a great motivation to learn new language. I would like to mention that people have been always extremely friendly and open to help with every think.
 
Did you have favourite course (feel free to be honest)? If yes, which one was that and why?
I adore individual project where we can show creativity and research skills. Innovative approach and cool learning methods were during Intercultural communication and International trade courses.
 
Which course or courses was/were the most difficult and why? (Please, be honest again)
Most challenging for me was financial markets course. It requires preparation, now am sure that I coped with it thanks to the very clear and detailed explanations of the professor and personal involvement.
 
What are your plans? (Would you or did you return to your home county, or would you stay in Hungary/in Europe? Where would you like to work? Would you like to get PhD degree, etc.)?
Currently I am working remotely in my home country and living my dream in Albania. I plan to continue my studies in Luxemburg from next year.