ALUMNI INTERVIEW WITH ZHANG XIAOLING
The second interview was made with Zhang Xiaoling who came from China and started her studies also in September 2019 and graduated successfully in June 2021.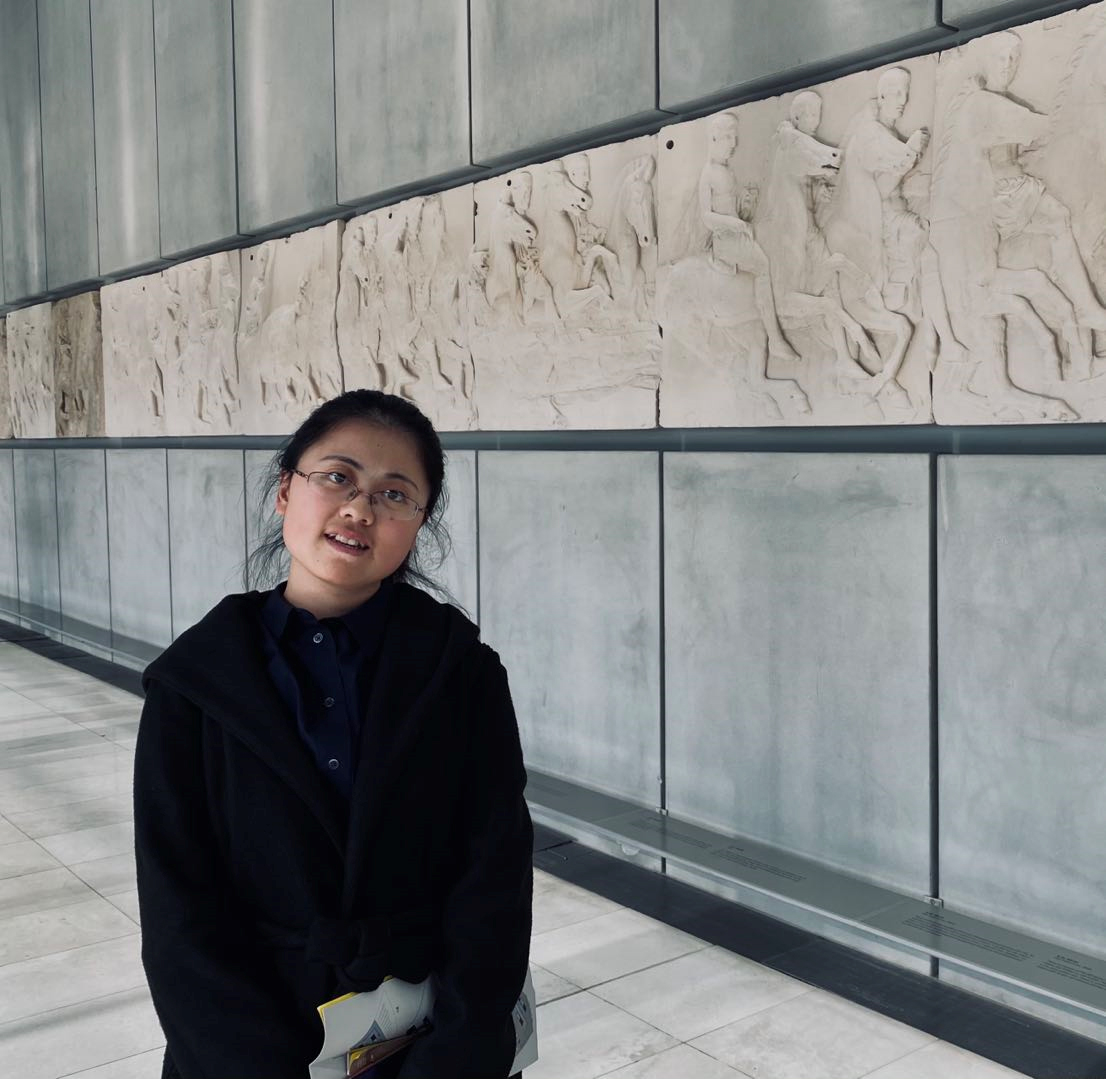 Why did you choose to study abroad?
For me, I think the whole world is becoming more and more globalized. Thus, a more comprehensive understanding is necessary. I would like to experience the life abroad by myself as much as possible. The European education is also the reason that attracts me
 
Why did you choose University of Sopron?
Due to the location of the university. It was very important for me. However, the study program played influential role in my decision too.
 
What was the best in those two years that you have spent is Sopron/Hungary?
The life with all the friends I made here is totally unforgettable. I enjoyed and learned a lot about the culture, since we all come from different countries. The food, the view and the convenient transportation is quite good for us.
 
Beside of covid, what were the main difficulties that you had to face during these two years?
Because of my grounding which was not totally an economic one, I had to spend more time to gain more knowledge. But I think I could manage it successfully. (The author's comment: Zhang Xiaoling is a good example for those students who came from a marginal area of economics and yet can successfully manage their studies in International Economy and Business master program and acquire required knowledge to take the state examination with excellent result).
 
Did you have favourite course (feel free to be honest)? If yes, which one was that and why?
Intercultural Communication. We made presentations and videos which gave us opportunities to apply what we learnt in practice. We had fun with this class.
 
Which course or courses was/were the most difficult and why? (Please be honest again)
I think finance is a little bit hard, because there are many professional abbreviations and equations which were somehow a little bit complex for me.
 
What are your plans? (Would you or did you return to your home county, or would you stay in Hungary/in Europe? Where would you like to work? Would you like to get PhD degree, etc.)?
I returned to my country (China) now. My plan is to take job related to culture industry and promote the international cultural exchange of my country. But I will also try to apply for PhD if there's program related to cultural industry.