Casual Connecting VOL 2. - Egg-celent party took place during Easter weekend
Casual Connecting appeared with a new episode during Easter weekend. True to the festive period, eggs came to the fore as the main theme. Those interested, who otherwise showed up in good numbers, were able to get to know a slice of Hungarian Easter customs.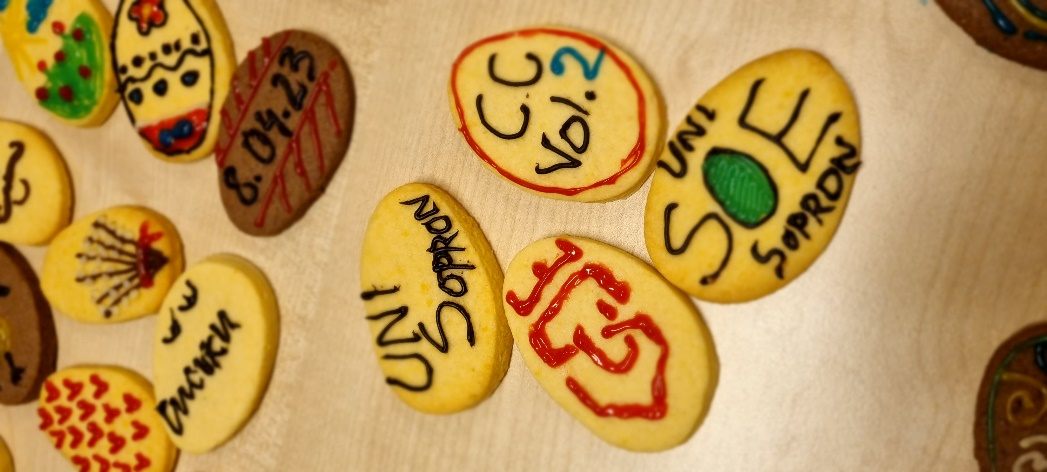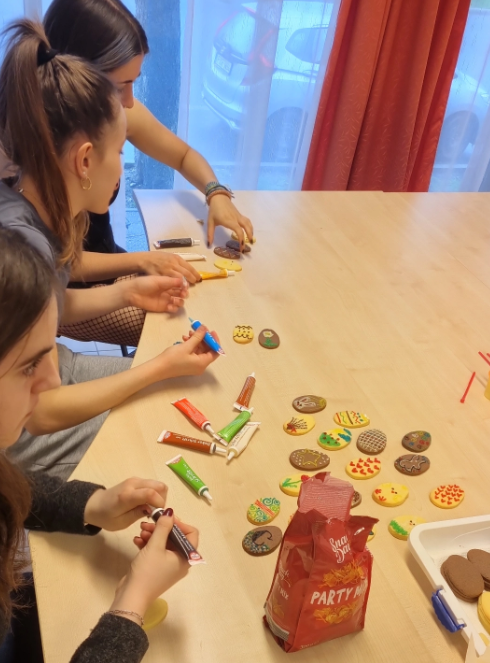 This section was mainly about egg painting. Using their dexterity and creativity, the participants could paint egg-shaped cookies using colored frosting. There was no lack of interest in the unusual program and more than 150 colored eggs were made. Everyone gave their best, so no two eggs were born the same. Some people painted the flag of their country, made inscriptions, or even decorated the cookies with typical Easter designs. In addition, of course, programs were also available that was also unusual or that provided relaxation and focused on getting to know each other. Many people got into the game and brought their own national or favorite egg-based dishes, which they shared with the others. In addition to the main programs, there was also the opportunity for the aforementioned pure relaxation, and board games, which can almost be considered traditions, enhanced the experience.
---
The organizers were very pleased that despite the holiday, when the dormitory is almost empty, a large number of people showed up and took part in the programs. This only further increased the enthusiasm and courage of the organizers to organize future similar programs.