Directorate of Foreign Affairs joins efforts with the Faculties to increase student's satisfaction
By the end of March, the usual half-yearly meeting took place between the 4 Faculties' management and international coordinators and the Directorate of Internatioanl Affairs of University of Sopron. The discussions took place partly online and partly in person.
The management of the University always has placed great emphasis on effective communication and collaboration, not least for the sake of the students. The main goal of the Directorate of Internatioanl Affairs is to increase the satisfaction of current and future International students. Thus, the main topic of faculty discussions was no different.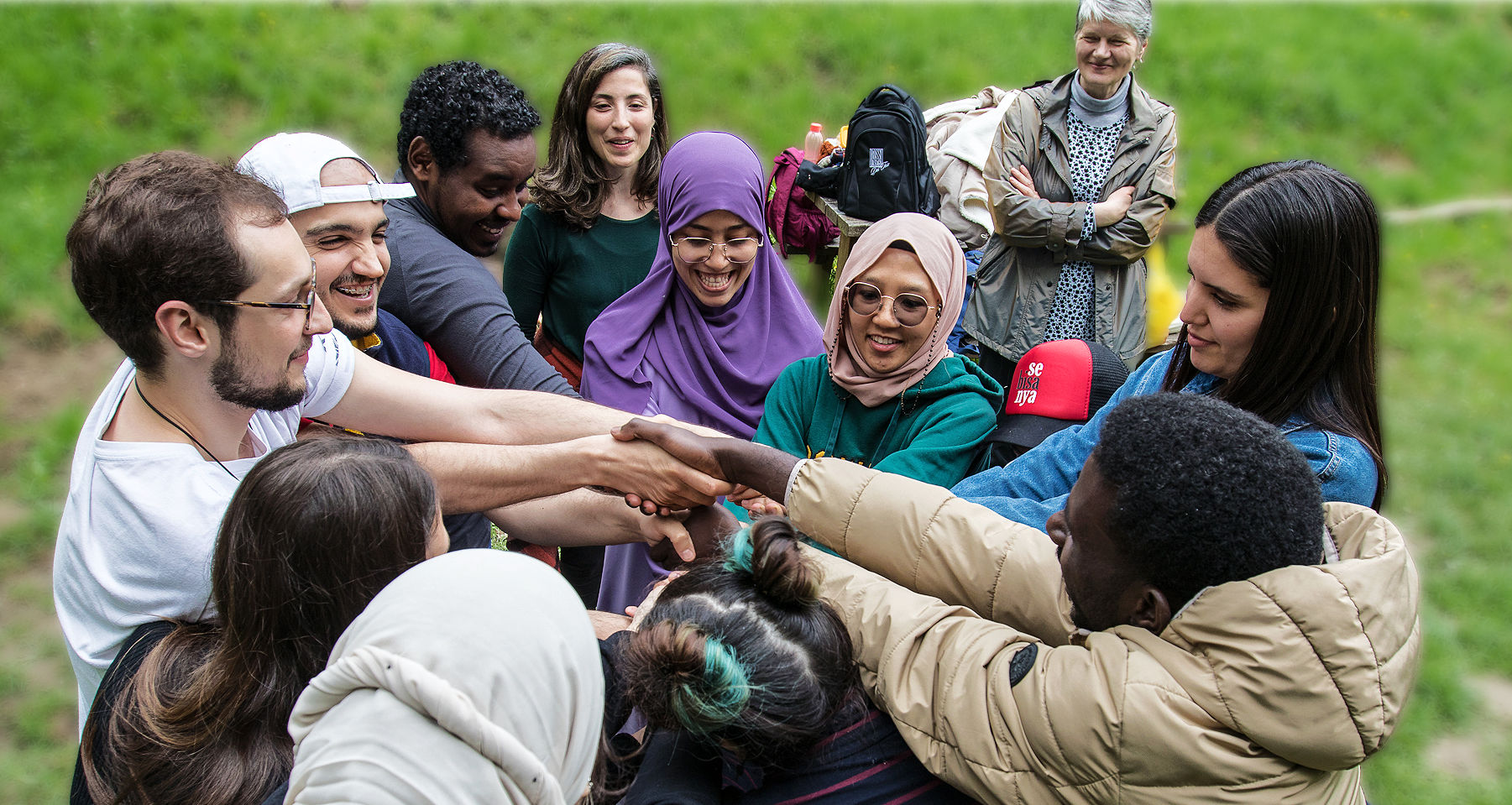 The main topic, in addition to the aforementioned increase in student's satisfaction, was sahring the current and successful statistical data of activities related to international students, and the presentation of future developments. The improvements included not only technical things, but also personal changes, also in order to increase student satisfaction - for example, the Directorate of International Affairs now has dedicated collageague for event organization as well. 
The joint future plans of the University, the faculties and the Directory of Internatioanl Affairs were defined. These plans have one main goal in mind. Increasing the number of International students in large numbers, mainly through partnership relations and their development. It should not be forgotten that the University  of Sopron participates in more and more International student fairs, and aims to increase international visibility by collaborations with recruitment professionals.
Thanks to all efforts, the number of International students succeeds to increase every semester and year.