University of Sopron holds Wine marketing event for students
A wine marketing presentation was recently held at the University of Sopron organized by the Economics Club, headed by Dr. Richárd Resperger. The presenters were Dr. Balázs Tihamér Sipos and Dr. Mihály Konkoly, both experts in the field of wine marketing. The event was moderated by Dr. habil. Zoltán Szabó. Prof. Dr. Zsuszanna Széles dean of the Alexandre Lamfalussy Faculty of Economics opened the event with her welcome speech.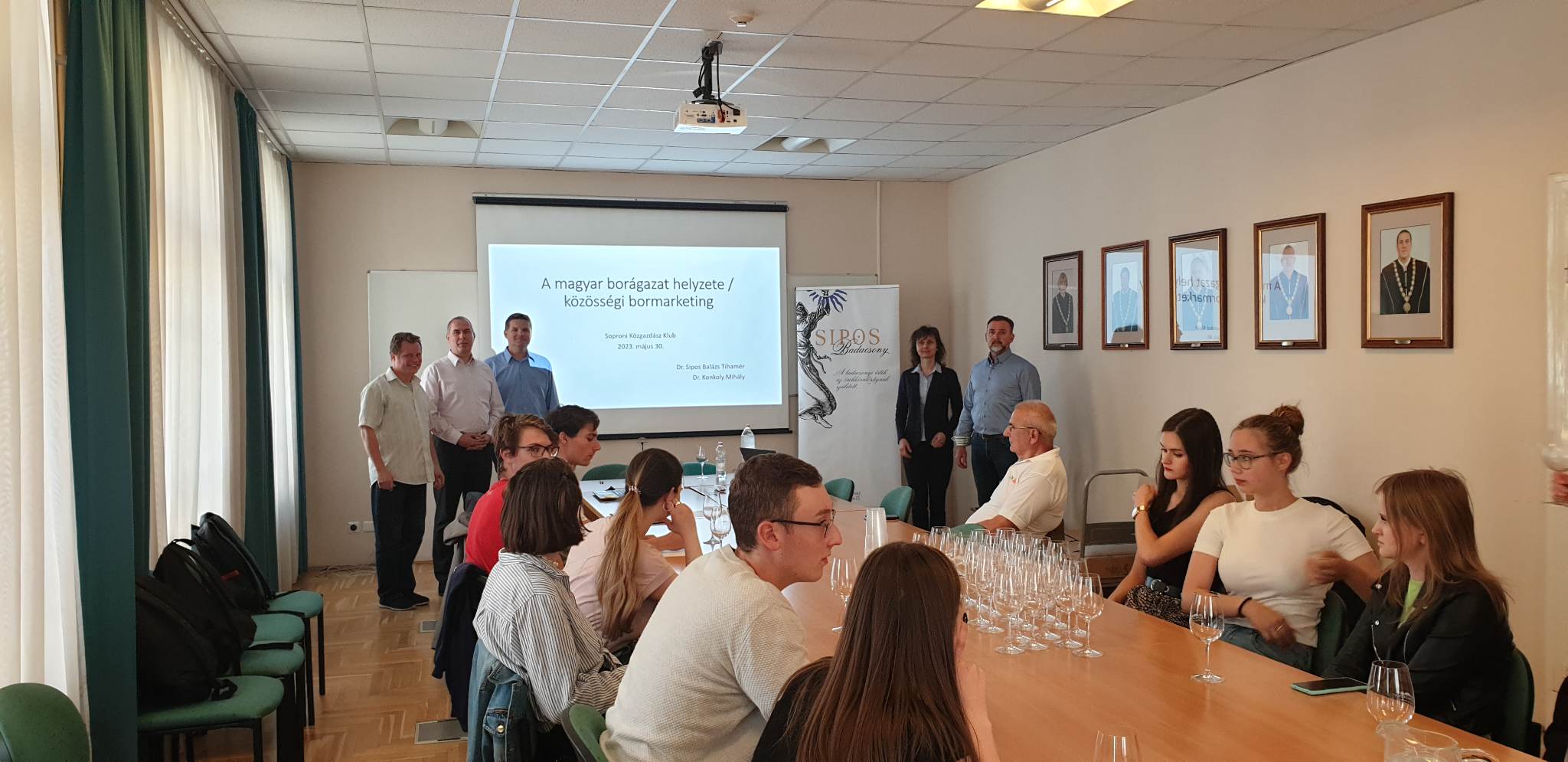 The presentation covered various topics related to wine marketing, including market trends, branding strategies, and consumer behaviour. The presenters shared their insights and experiences in the wine industry, providing valuable information to the students.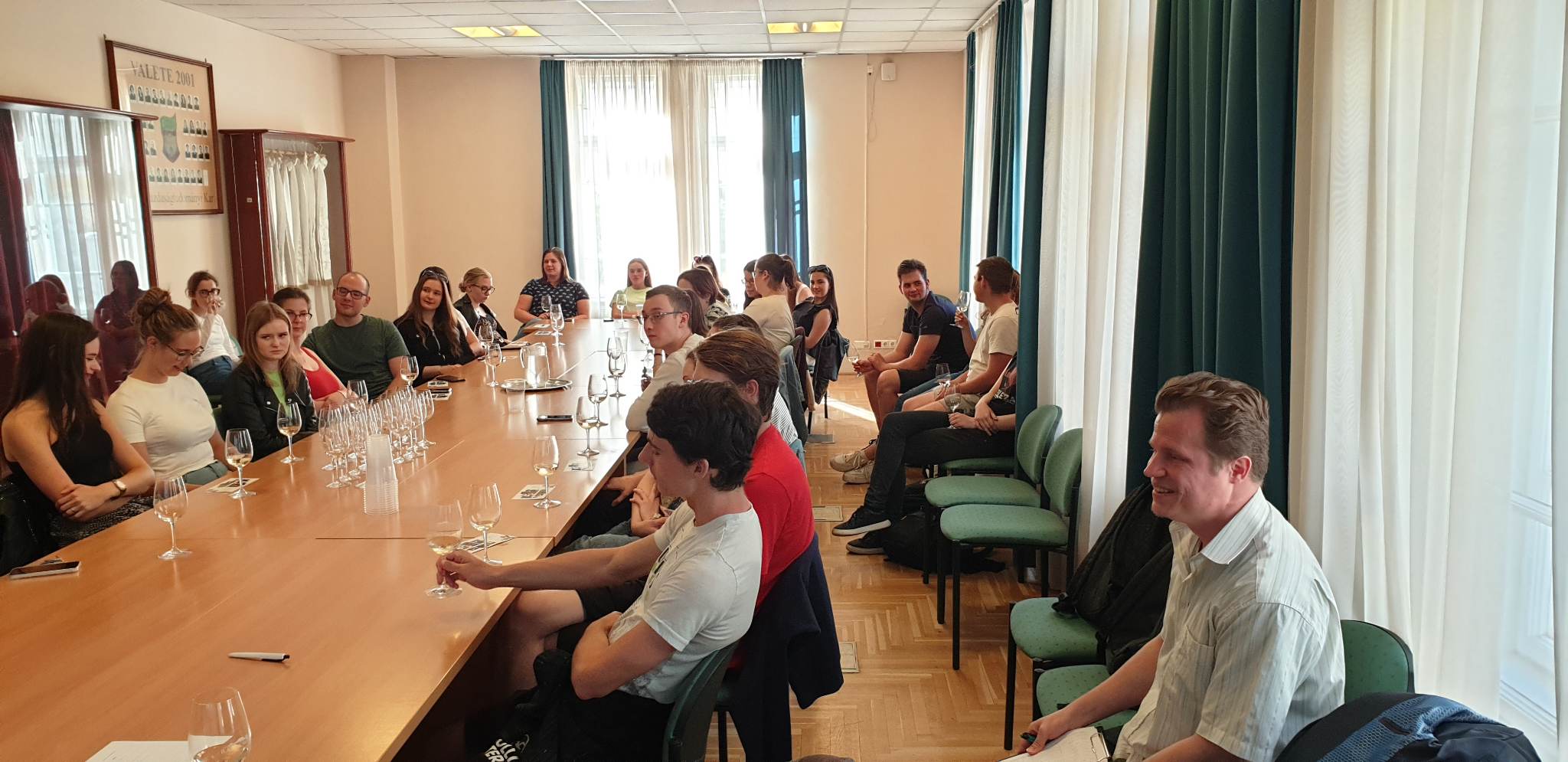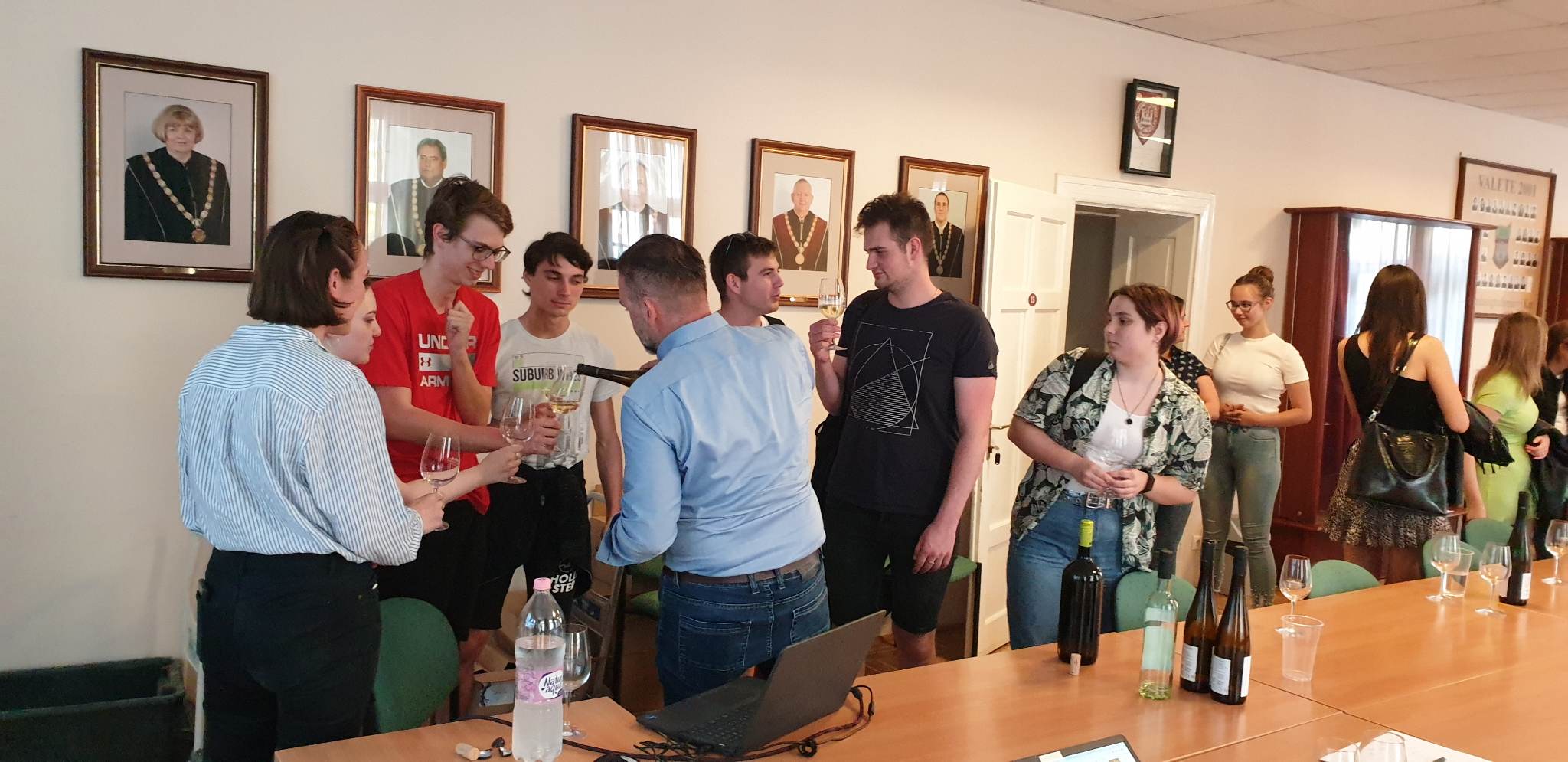 After the presentations, the students could ask direct questions and taste different types of wines from Badacsony. This was a great opportunity for them to apply the knowledge they gained from the presentation and learn more about the different types of wines available in the market.
Overall, the wine marketing presentation was a success, providing students with valuable insights into the wine industry and its marketing strategies. It was an excellent event for them to learn from experts in the field and gain practical knowledge that they can apply in their future careers.
---